We pride ourselves on being at the forefront of Private Household, Luxury Hospitality and Luxury Retail & Fashion Recruitment
We are a team of specialist consultants who pride ourselves on being at the forefront of Private Household, Luxury Hospitality and Luxury Retail & Fashion Recruitment. We have decades of combined experience at executive levels within luxury sectors. We tailor our services to suit your specific needs. Our team brings passion and understanding of Private Household, Luxury Hospitality, Luxury Retail and Fashion recruitment. Our belief that success is only measured by the quality of people within your home and/or business.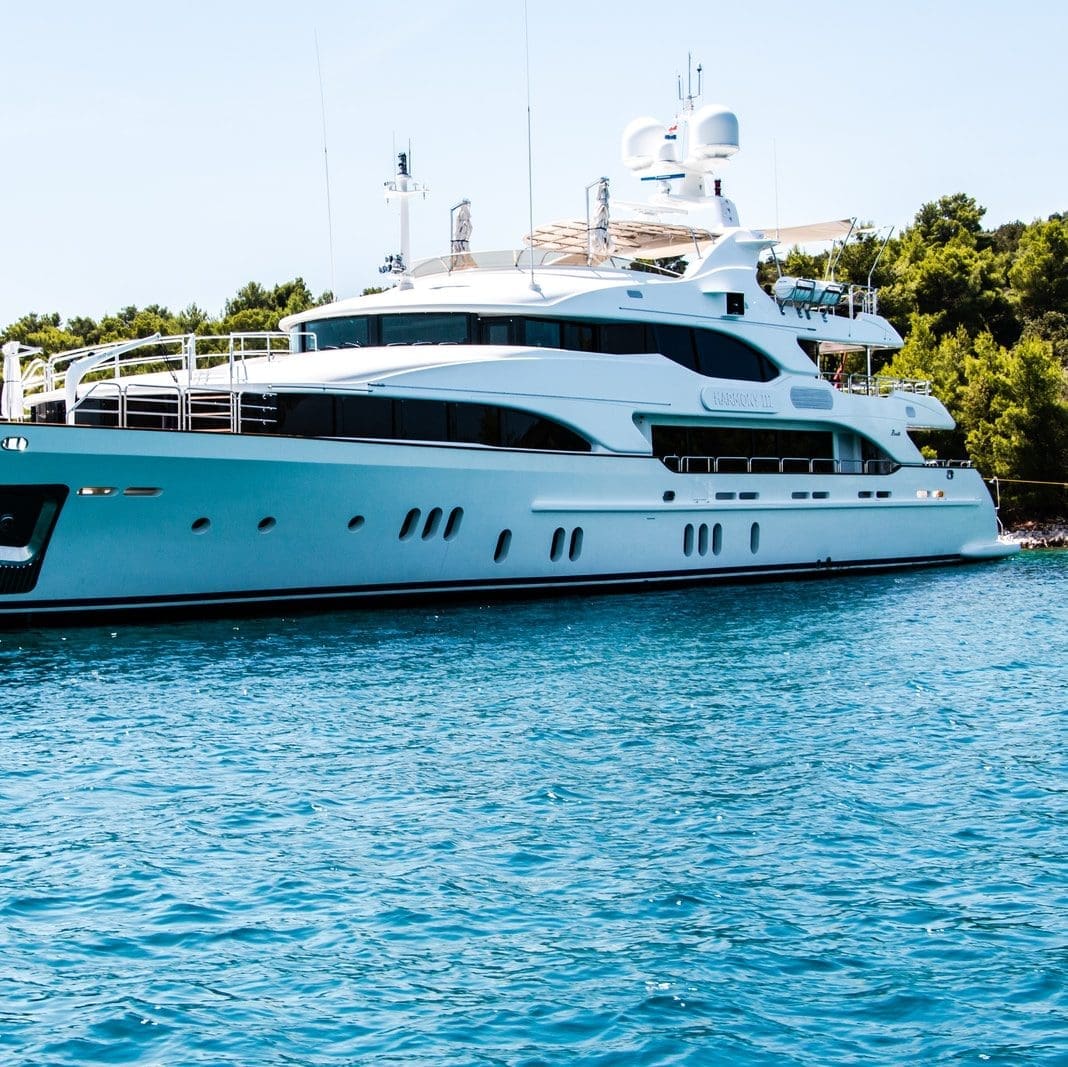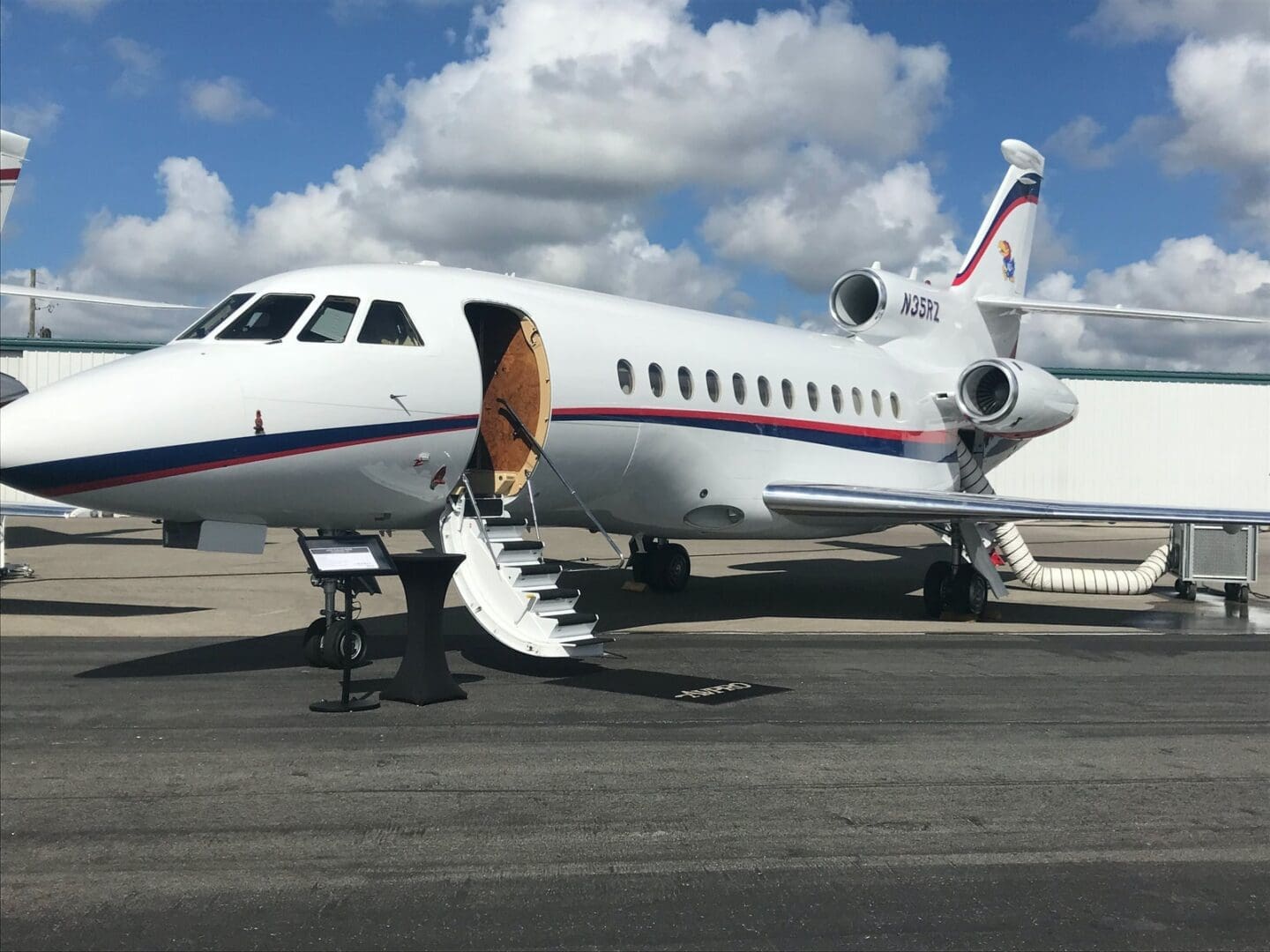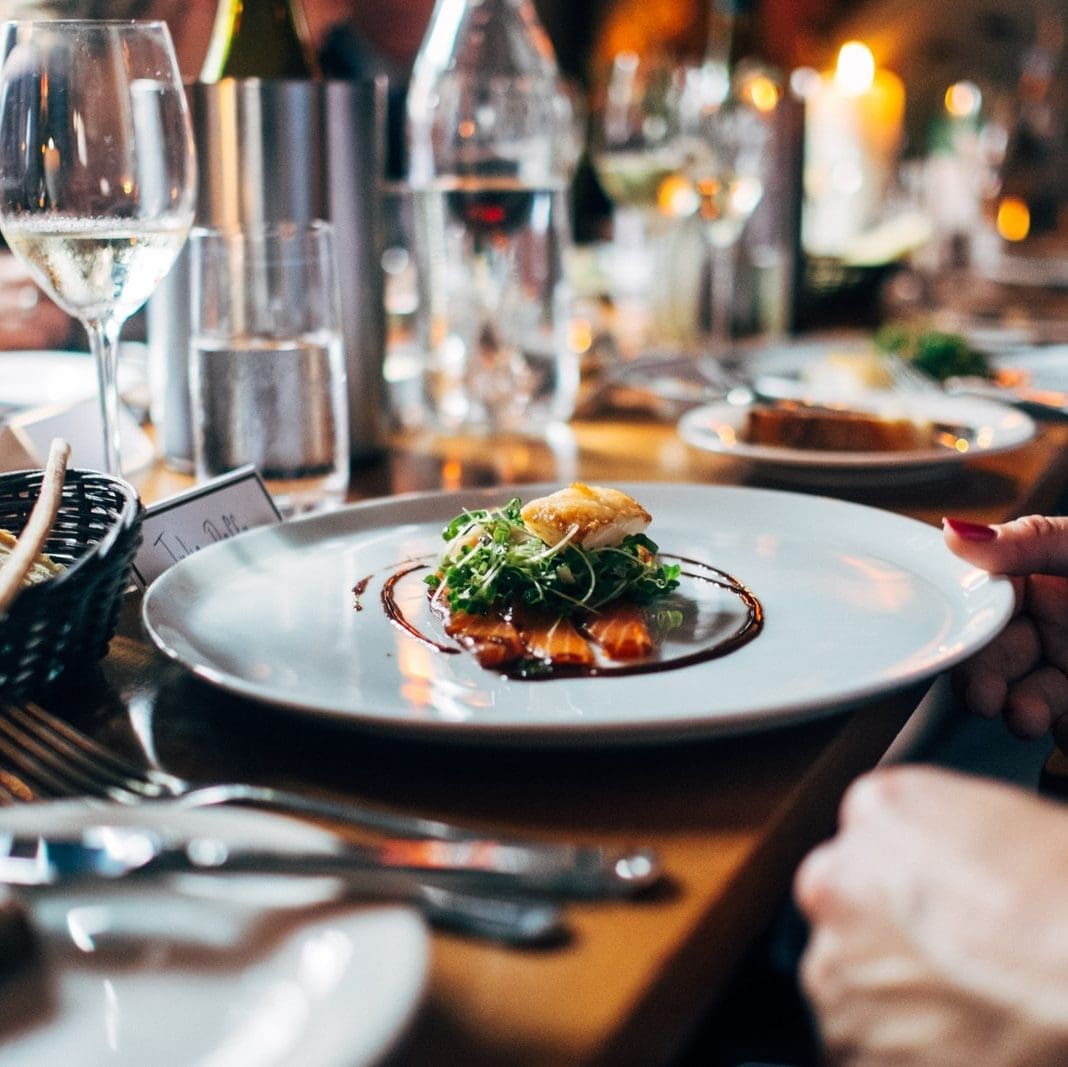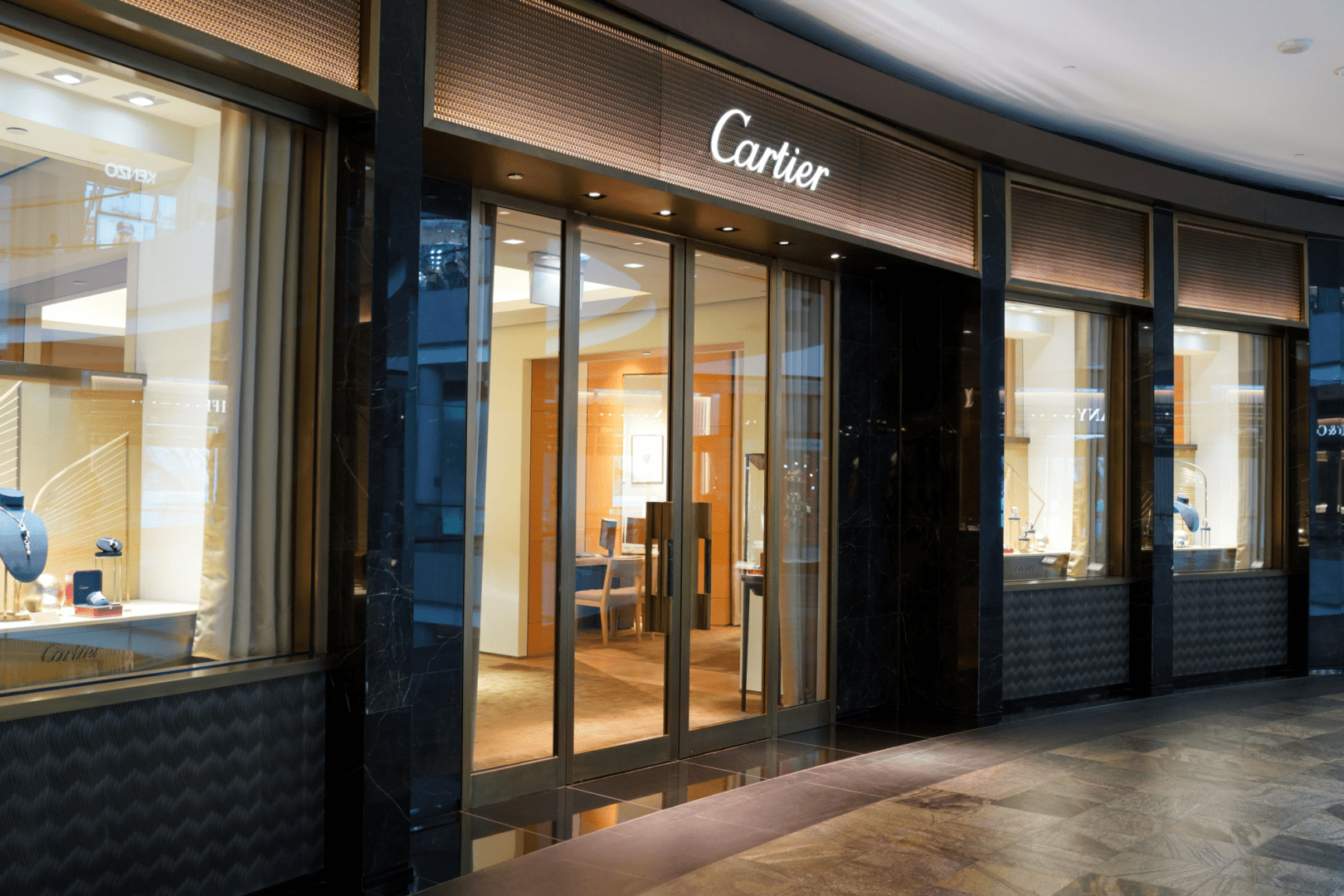 Achieve Hospitality provides Private Household recruitment including Chefs, Personal Assistants, House Managers, Nannies, Housekeepers, Chauffeurs and Butlers. Along with staffing UHNWI's Luxury Yachts and Private Jets. From Belgravia to Beverly Hills and Dubai to Barbados, we staff homes across the globe.
We offer Luxury Hospitality Recruitment for Michelin Starred Restaurants together with some of the largest hotel groups around the world with recruitment and consultancy services. We recruit everything from Executive Chefs to General Managers.
Achieve Hospitality has supported the global luxury and lifestyle sectors for
many years, and we are delighted to offer our unique and tailored expertise to the individual requirements of high-end, luxury retailers.
We are in partnership with many clients, including Global Luxury Groups, Top Fashion Houses & Brands and Family-owned Businesses.
We work with a range of clients within the following sectors, Designer Outlets, Luxury Retail Department Stores, Beauty & Cosmetics, Fragrance, Jewellery & Watches, Fashion Design and Airside- Duty Free.
Our team offers a consultative approach towards recruitment in luxury sectors. We are an international recruitment agency with experience spanning across the globe. Land, Air or Sea we recognise the need for high calibre candidates in all locations. We understand that one size does not fit all when it comes to Private Household, Luxury Hospitality and Luxury Retails & Fashion recruitment therefore, we offer a bespoke recruitment service tailoring all of our clients specific needs.
About us
Upload CV
years of combined industry experience
Countries - we are actively recruiting
Areas of expertise
With specialist recruitment consultants covering our core divisions, Achieve Hospitality combines the Private Household, Luxury Hospitality and Luxury Retail & Fashion recruitment industry and market expertise of a niche agency with the capacity and resources of a national agency to deliver the right talent for the right role.
Achieve your long-term goals
As a specialist Private Household recruitment and Luxury Hospitality recruitment consultancy, finding a job through Achieve Hospitality has a lot of advantages. Firstly, we have built up good relationships with a lot of top employers, giving you exclusive access to their jobs. You'll also get put forward for positions that you wouldn't otherwise have heard about. We have a range of candidate services that help you with finding your next career move with Achieve Hospitality, a leader in Private Household recruitment and Luxury Hospitality recruitment.
Knowledge & advice
As we are specialists in Private Household recruitment and Luxury Hospitality recruitment, we can provide you with realistic salary levels for your chosen role and advice as to which roles are suited to your skillset. We'll also help with your CV and modify terminology to ensure your language is consistent with your chosen market.
Access to exclusive jobs
We spend a lot of time networking with our clients to find out about upcoming jobs that do not make it to the mainstream job boards. Therefore, registering with a specialist in Private Household recruitment and Luxury Hospitality recruitment means that you gain access to exclusive jobs.
Get the best salary offer
We know Private Household recruitment and Luxury Hospitality recruitment and can manage the salary negotiation process on your behalf and potentially get you the salary you want, without damaging the relationship you have with your future employer.
We can tell you about the amazing things we can do for your business, but we think our customers can tell you better. After all, what they think is what really matters.
Luxury Retail Store Manager- London
Exceptional Agency
The team at Achieve Hospitality did a fantastic job in helping me find staff with the right experience and high standards of customer service.
HR Coordinator at Luxury Brand Store- Paris
Fantastic Service
Achieve Hospitality have supported my recruitment many times and the team have always delivered a personal service. This agency is an example of a super staffing agency for the luxury sector. Thank you very much for your support. Will be recommending it to others.
Fine Jewellery Brand Owner- London
Amazing attention to detail
Amazing service, professional, very high standards of service and great attention to our recruitment needs. I would definitely recommend it. I had an excellent experience working with Molly.
Samantha - Placed Chef Candidate
Head and shoulders above the rest!
From beginning to end, Lewis has been so professional, supportive and personable. Caring for the candidate just as much as client, Achieve really are head and shoulders above the rest! Never too much to ask and they never leave you wondering where you stand. Thank you, Lewis. I love my job but if I ever decided to make a change, you'll be the first to know!
Lashanthi - UHNWF Personal Assistant
Amazing recruitment company
I would like to take the opportunity to pass on my thanks to Lewis and his team at Achieve Hospitality. Such an amazing recruitment company who works hard for their clients. They are extremely thorough in their pre-vetting and only promotes candidates that truly meet the job requirements quickly and with high levels of professionalism. I have no hesitation in recommending Achieve Hospitality and I will be looking forward to working on more projects in the near future.
Tamalin - Private Family Office
Thank you so much for your support
We are really looking forward to M joining the team! Jana and Danielle are a pleasure to work with so it's been a really great team effort across the board! Thank you so much for your support and M is a real value add to the team, she really has hit the ground running!
Monika - Placed Housekeeping Candidate
Absolutely amazing
I have worked with many agencies over the past 8 years as an employer side and employee. I have NEVER had such a professional experience until I came across your agency. Finding new job can be very stressful especially if you have worked for previous employer for a long time. I had doubts and been nervous about it. Jana made me feel very comfortable and reassured ever step of the way. I am very grateful for that. She help me find amazing family and was always there no matter what day of the week it was and what time. Completely hands on and full devotion. This made me feel like agency is really looking for my best interest not just employers. Which is quite rare in this industry to be honest. Her professional approach is to be praised and recognised. She is absolutely amazing asset to your team and company.
Dan - Head Chef, Overseas Luxury Resort
Massive thank you
Massive thank you to the team at Achieve Hospitality, coming into our busy Christmas season, we really needed to recruit good quality candidates who had longevity. Lewis was quick to organise some trial shifts and we employed two Senior Chefs as well as a Bars Manager to start just before our busy festive season. The calibre of candidates Lewis forwarded have been much better than most agencies I have dealt with before.
Carol - HR Director, Country Hotel Portfolio
Amazing results
I initially was put in contact with Molly, who was very pleasant and efficient with managing my enquiry. We retained Achieve Hospitality to support our recruitment drive. After quick and amazing results I will continue to use Achieve for any position we need filling.
Outstanding service
After outstanding service with a quick turnaround, Lewis and his team catered to many last minute requests right before the charter season which has set us up for years to come.
UHNWI Family Office - London / Dubai / US
Went above and beyond
The team at Achieve Hospitality have been exceptionally detailed in the service they provide, from initially offering an in-person consultation to delivering services personally in two countries. Achieve Hospitality went above and beyond to Achieve our goals and staffing an international family office.
Sadie - UHNWI Personal Assistant
A pleasure to work
I have worked with Lewis at Achieve Hospitality on multiple positions for an UHNWI principal and have experienced a consistent high level of service. Lewis and I have built a solid working relationship and he soundly understands the clients needs, filtering candidates effortlessly. He is a pleasure to work with and he continues to be my first port of call whenever I have a recruitment query.
Find your perfect role with Achieve Hospitality
If you have any questions, or aren't sure, get in touch. Whether you are an employer looking for your next hire or a candidate looking for your next job we can help you get on track.
Get in touch